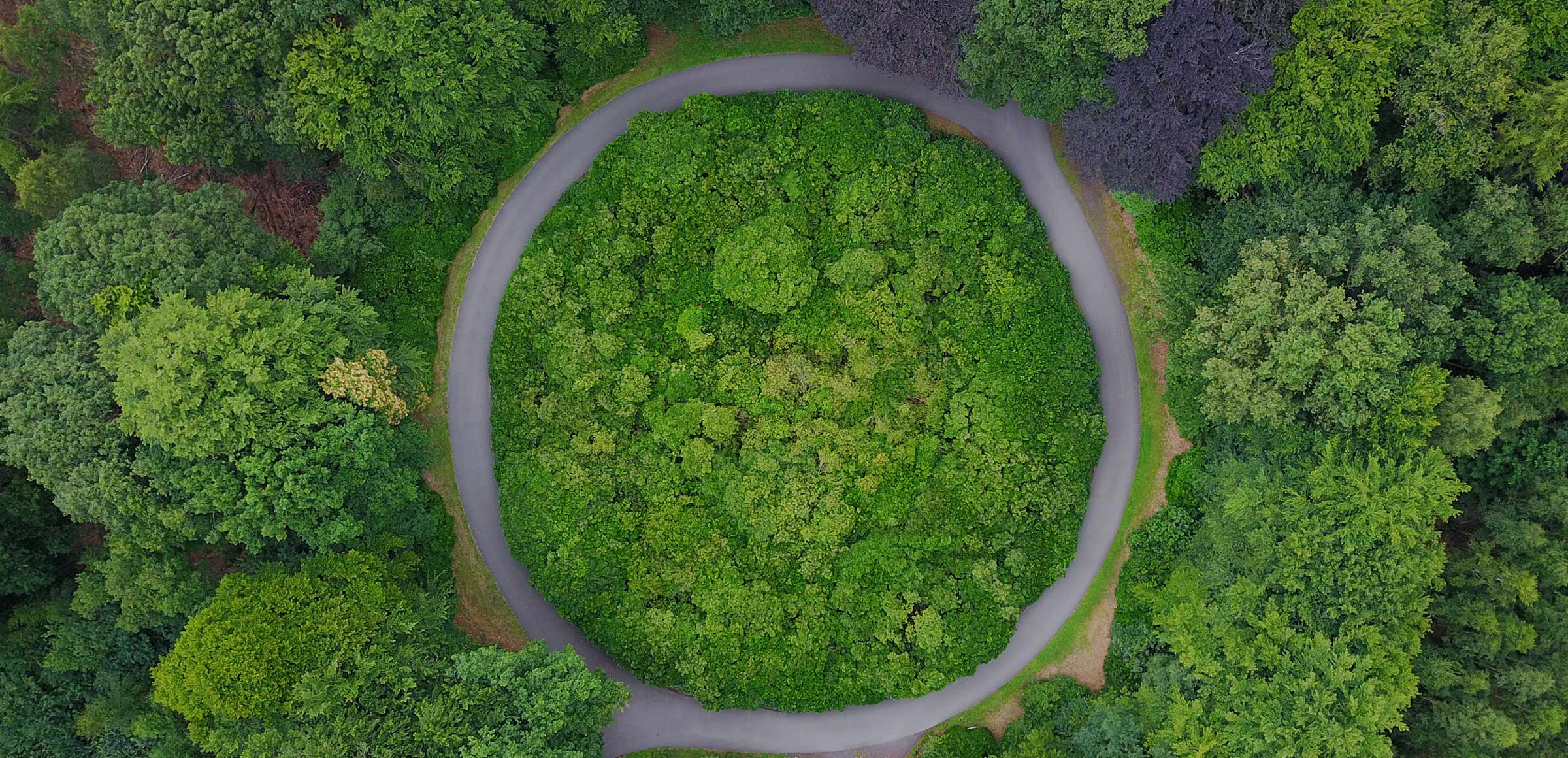 home-page-image
Check out our
Green Auction
page!
Here you have a final shot to put a product in use instead of it being scrapped and recycled.
Green Auction
However, in order to be completely sure that there's no one left in the entire world with a new purpose for an asset, we offer the opportunity to buy at any price via our bidding tool.
How does it work?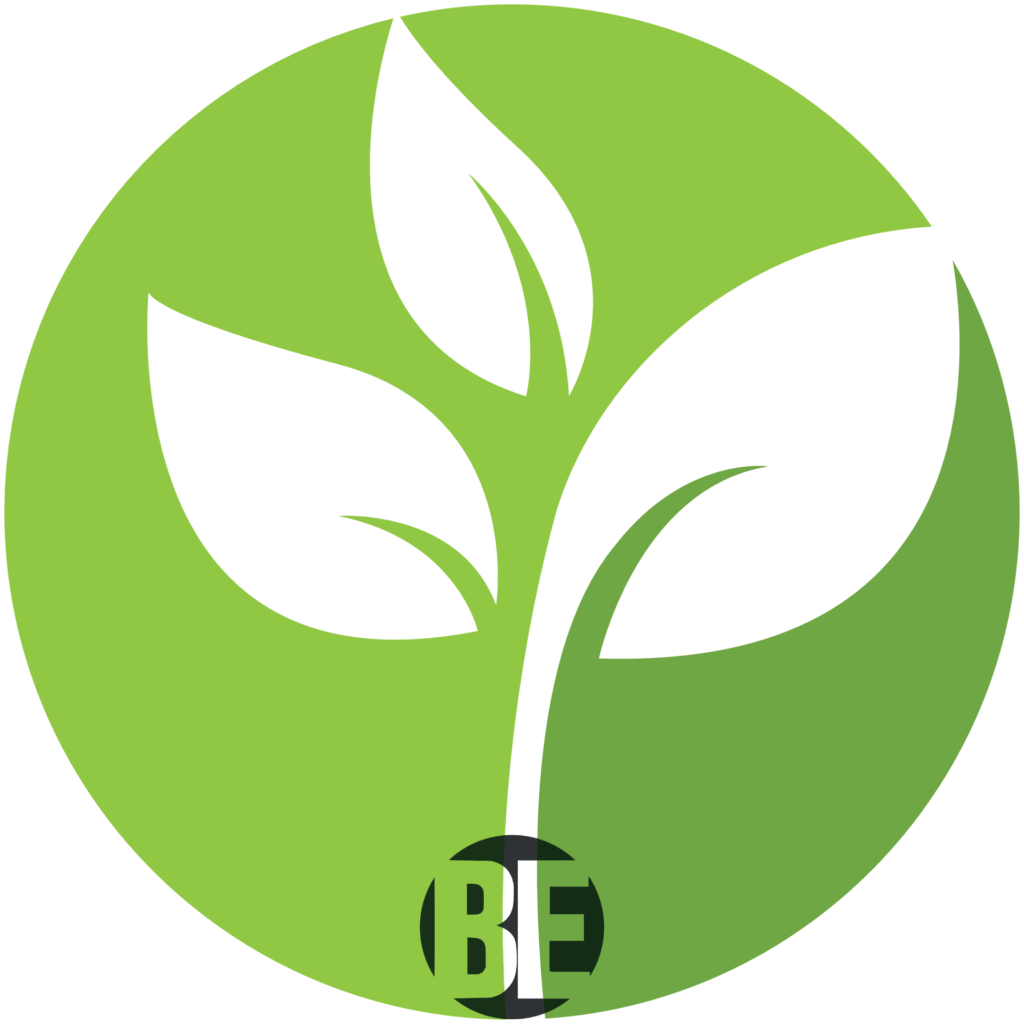 Our mission is to give as many IT products as possible a second life; sometimes even a 3rd or a 4th one! Unfortunately, after some years, even the most popular devices reach a point where their lifecycle approaches the end.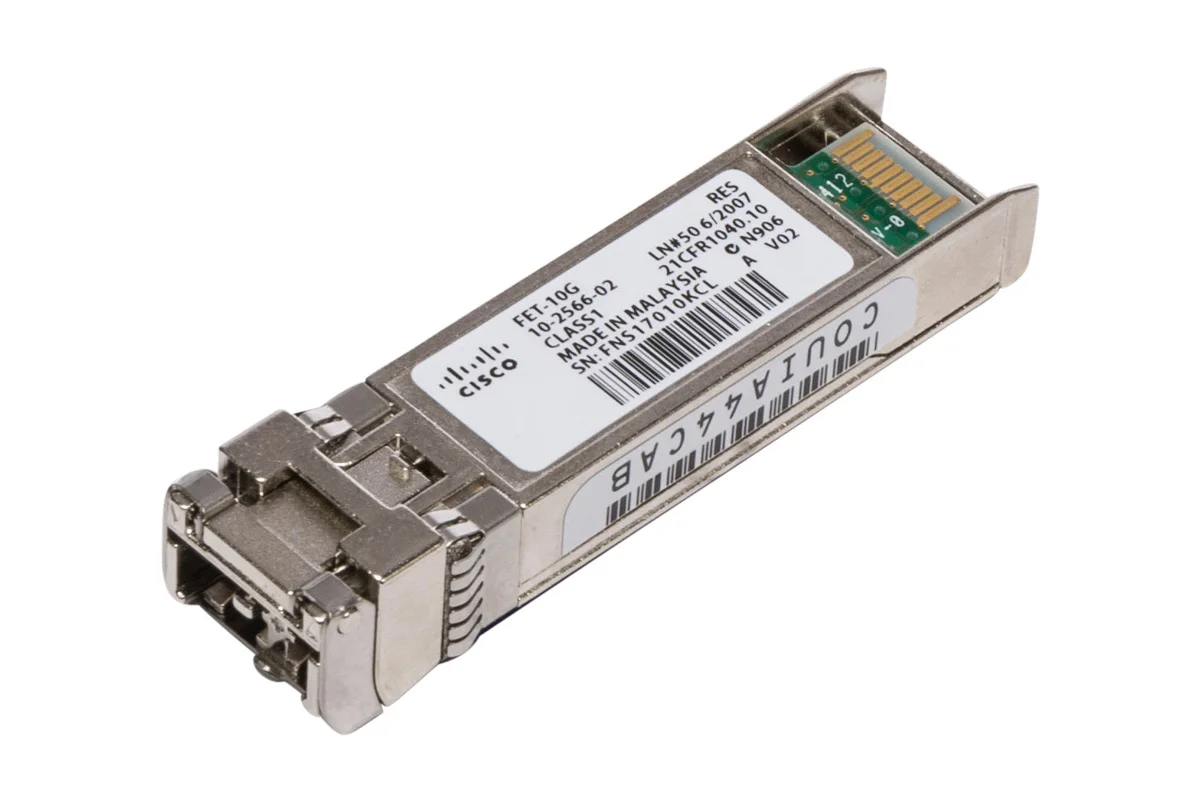 Bidding price: 200 € (per lot)
Cisco FET-10G
PCS PER LOT: 100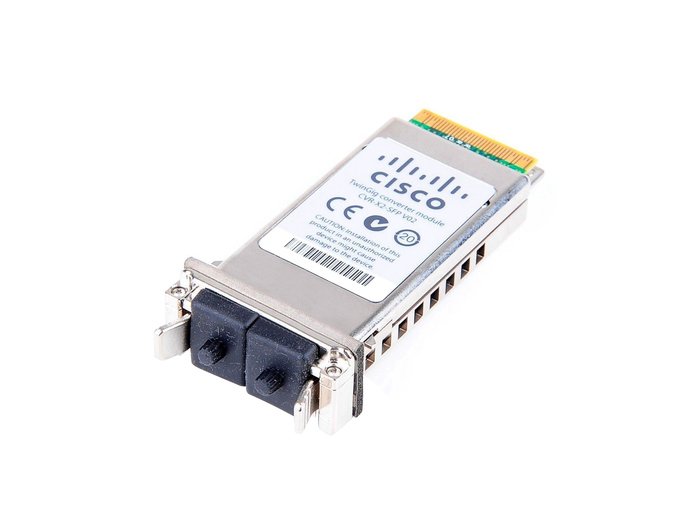 Bidding price: 200 € (per lot)
Cisco CVR-X2-SFP
PCS PER LOT: 100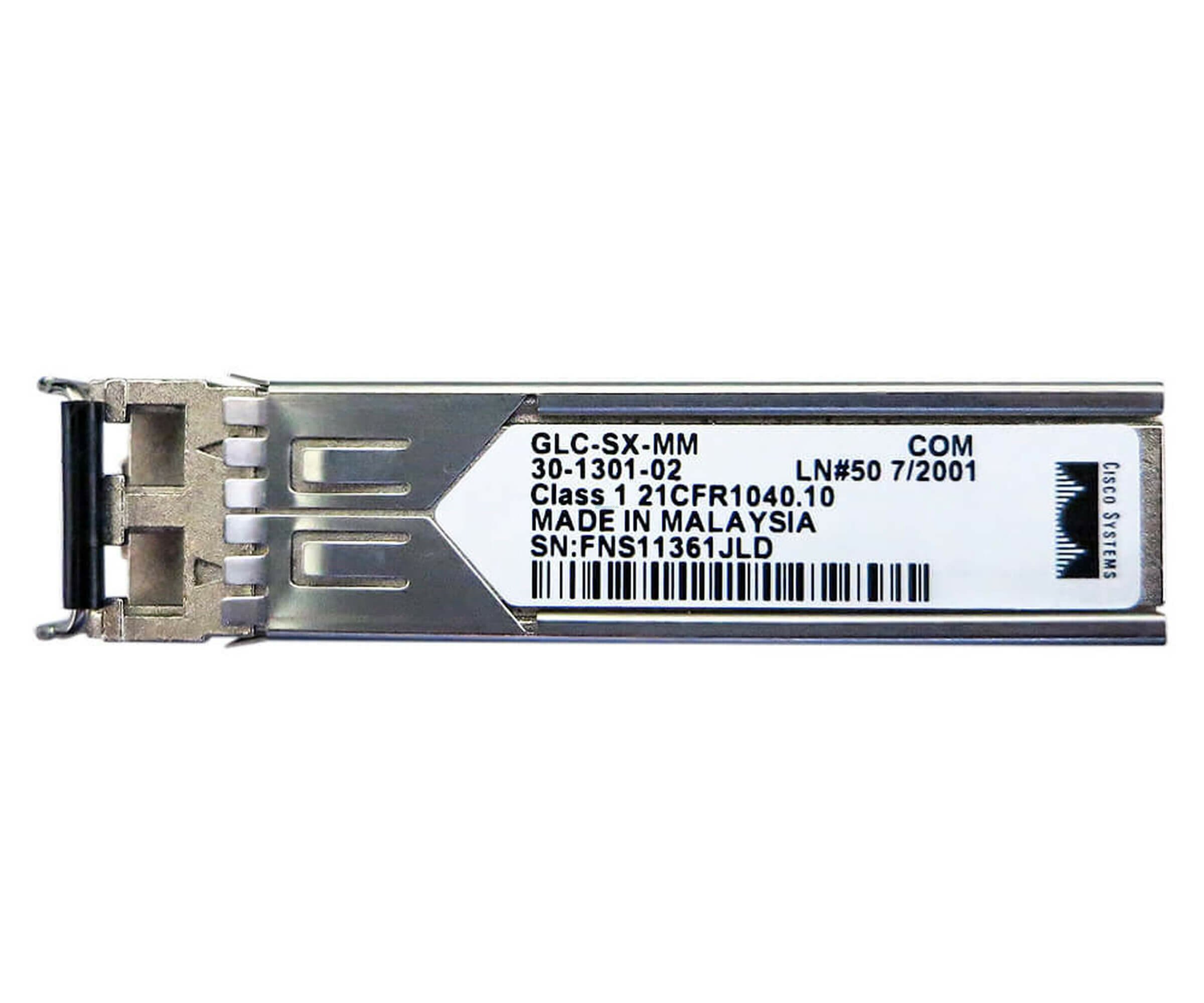 Bidding price: 300 € (per lot)
Cisco GLC-SX-MM
PCS PER LOT: 100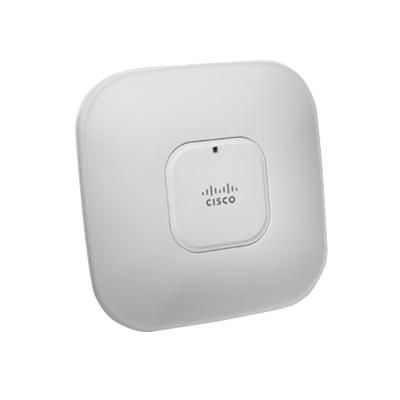 Bidding price: 300 € (per lot)
Cisco AIR-CAP3502I-E-K9
PCS PER LOT: 30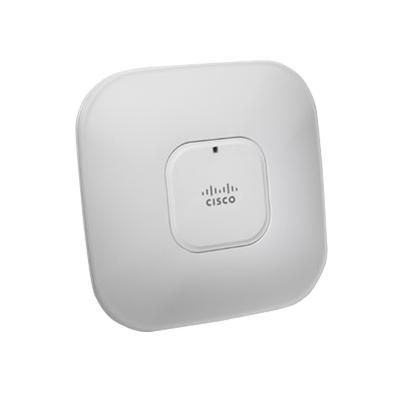 Bidding price: 300 € (per lot)
AIR-CAP3602I-E-K9
PCS PER LOT: 30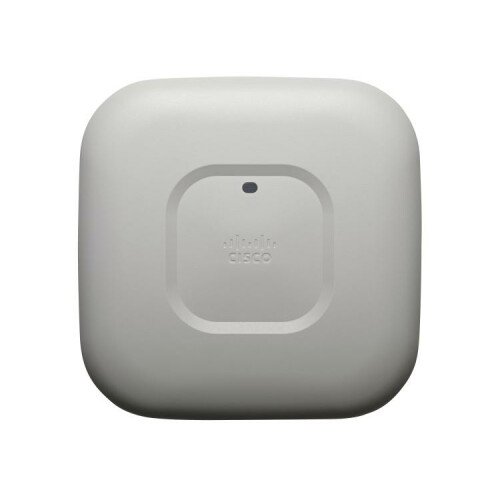 Bidding price: 300 € (per lot)
Cisco AIR-CAP1702I-E-K9
PCS PER LOT: 30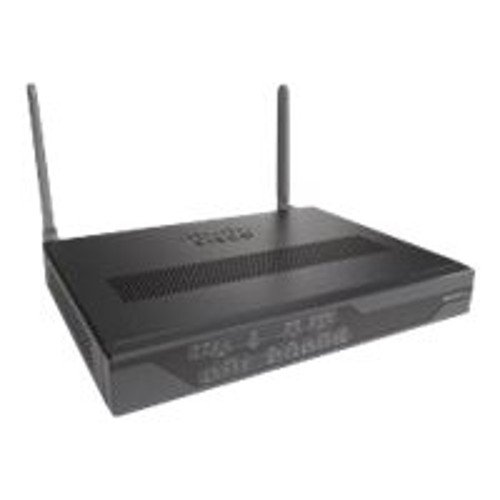 Bidding price: 1000 € (per lot)
Cisco C881G+7-K9
PCS PER LOT: 20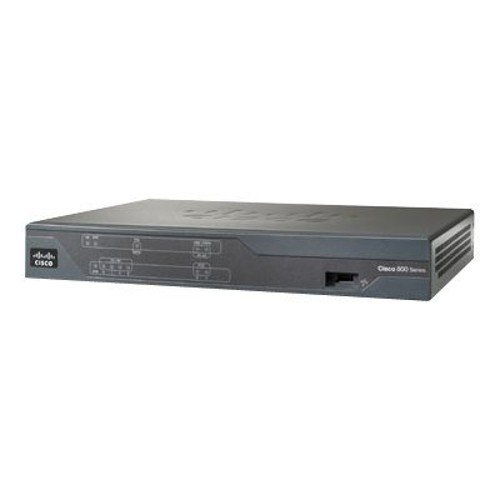 Bidding price: 500 € (per lot)
Cisco CISCO888-K9
PCS PER LOT: 20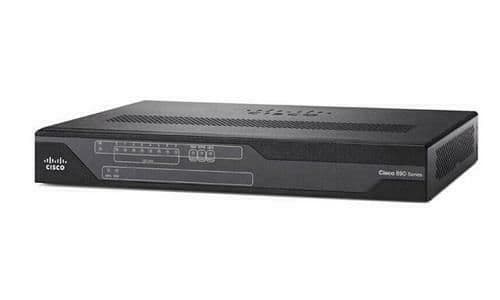 Bidding price: 1250 € (per lot)
Cisco C897VA-K9
PCS PER LOT: 20