Job openings
What we can offer you besides a paycheck
1.
A definite contract with an option on a permanent position
We aim for a long-term relationship. During the year we regularly check whether the job and company meets your expectations and vice versa. At the end of your probation period we will evaluate if we are a good match for each other. The starting point is always to make you a permanent member of the BE Νetworks family.
2.
Attractive salary and extra benefits
On top of your attractive salary, you get extra benefits such as insurance, meal vouchers, eco-checks, etc. And good work will always be rewarded!
3.
A nice informal work environment
An open culture ensures that you will feel right at home and that you dare to take on new challenges. You get room for new initiatives and making mistakes is part of the learning process. On Fridays you are always welcome to join 'happy hour'.
4.
The necessary guidance
People are our No1 priority, because let's be honest, happy employees mean happy customers! We give you the necessary tools, training, and guidance so that you have the necessary confidence to take on new challenges.
What are the different steps in our application process?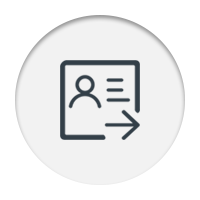 Send your resume and we will not let you wait too long to receive an answer.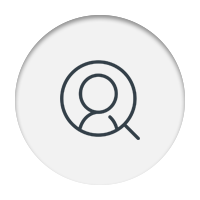 Our HR officer will contact you by telephone to This is also a perfect opportunity to ask any question you might have.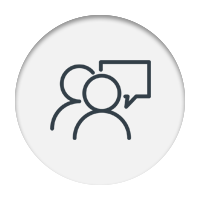 You are invited to have a talk with our HR officer and operational director/ head of the department. We don't like interrogations, but we like an open dialogue to see if we would be a good match for each other.