BE NETWORKS sells new as well as refurbished Cisco Systems® hardware as well as peripherals from Cisco®.
Switches

Switch where you can, route where you must. BE Networks takes pride in stocking high-in-demand models for popular recurring solutions and in sourcing models no one else can find (in time).
Transceivers

With rates inversely proportional to their size, transceivers can be real budget killers. Before including these in your BOM to buy from your distributor, be dazzled by the rates we can secure for you. 99% of our customers don't even consider support contracts on these parts since they decided to work with us.
Routers

Let the routers forward your data packets and not your cash-flow. From the Cisco 800-series to the heaviest ASR-series, every single part number crosses our path and can fit your budget.
Memories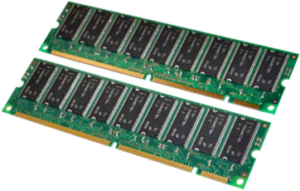 Let the invoiced amount of your last memories order via regular distribution be a reminder to always remember BE Networks when buying memories.
Access Points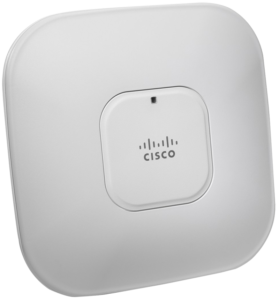 Air, food, water & Wi-Fi is all we need to survive. None of these should be subject to budget limitations. Contact your account manager to find out how to set-up/upgrade your wireless network today.
Controllers

Take control of your budget by partnering with BE Networks to find the optimal solution for the controllers you need.
Firewalls

A reliable firewall is indispensable to every network, smaller or bigger. BE Networks has a proven record of consulting projects, offering better solutions while using previous-range models at much lower prices. For the same price of a current model, we can offer a redundant, refurbished solution.
Gateways

Explore our gateway options to get what you actually need and not just what's new.
IP phones
You're one phone call away from the best possible VoIP solution possible. Contact your account manager today and find out how many Cisco IP Phones you can get for the price of whatever smartphone you use right now.
Switches

Whether you're looking for a high-end Nexus switch or just an extra fabric extender, BE Networks commits to the best possible price/quality solution.
Servers

For any UCS model you might be looking for, BE Networks will be happy to serve you the best prices in the market.
Hard disks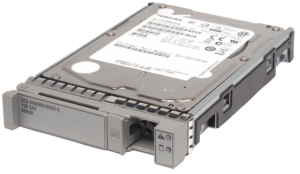 Separate components should neither delay your project, nor squeeze your budget. Let's have a look together on what you need and find the perfect fit today.
EX Series

¨Fixed configuration 1GbE access switches that deliver enterprise network access and are available with PoE and Media Access Control Security (MACsec) encryption.
QFX Series

QFX Series switches satisfy the needs of today's most demanding enterprise and service provider environments. This high-performance, high-density network switch platform is designed for top-of-rack, end-of-row, and spine-and-core aggregation deployments.
OCX1100

¨The OCX1100 is designed for large cloud builders looking to capitalize on innovations derived from real-world massive-scale data center customer environments.
MX Series

A portfolio of SDN-ready routing platforms that provide the industry-leading system capacity, density, and performance that enterprises, service providers, and cloud operators need to thrive in our always-on, hyper-connected digital world.
T-Series Core Router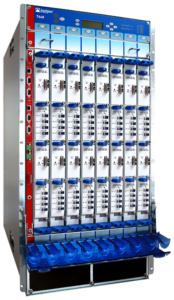 T Series Core Routers deliver the features, functionality, and scale needed by high-end and core networks to meet current and future needs.
SRX Series

Compact, high-performance, next-generation firewalls with hardware-accelerated security services protect mission-critical people, data and infrastructure.
SFPP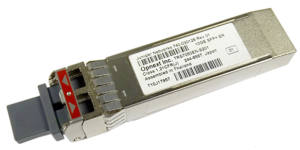 SFP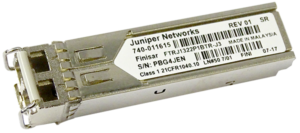 XENPAK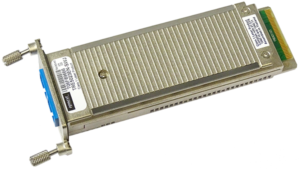 XFP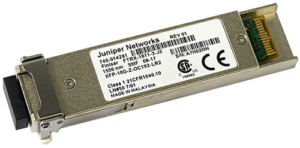 Switches

Agile, scalable network switches for the mobile-first campus and branch – from edge to core.
Servers

Compute power and control. Resource agility across your infrastructure. Ready to converge and ready for the cloud.
Transceivers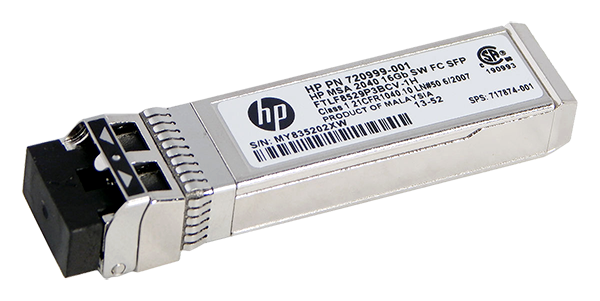 Switches

Meet the demands of high-performance networking with resilient, high-density, full-featured switches for large and small businesses.
Servers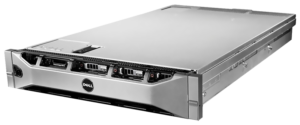 For businesses that require value, flexibility and a range of performance options. Flexible designs to optimize your applications
Storage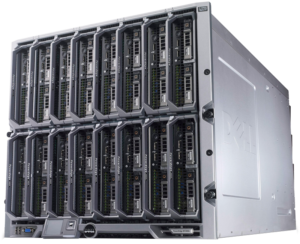 Whether you need performance-optimized flash technologies, ultra-dense storage enclosures or traditional solutions, we can help you choose the right options for your organization's needs.
Hard disks